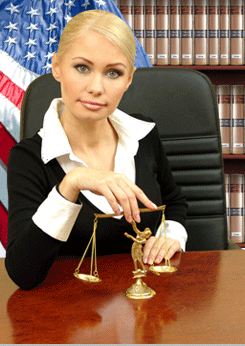 The Post-Judgment Interest
Calculator was created
and is maintained by
National Cyber Services.

The National Cyber Services Post-Judgment Interest Calculator is capable of accurately computing post-judgment interest and total judgment value regardless of territory. It correctly calculates judgment interest for all fifty states, the District of Columbia, all provinces of Canada, and federal judgments. Interest rates are updated weekly to ensure the program is always current and because it resides online, it can be accessed from anywhere, on any computer, by your entire office. The NCS Post-Judgment Interest Calculator is used by courts, law offices, and legal professionals throughout the United States and Canada.
Two versions available to meet your specific needs!
The "standard" version will correctly process the receipt of up to fifty partial payments!
The "ultimate" version stores your records online so they may be updated as future payments are received and will handle up to two hundred partial payments!
The "standard" version may be accessed by your entire office for $49 per year, or the "ultimate" version for $99 per year. Even less for multiple year registrations!
Enjoy immediate access upon registration of either version!